THAR
Welcome to THAR, mate!
To survive the blazing heat of the Thar desert, take control over a robot and steer your way through the ancient ruins and solve puzzles.
Develop a relationship with your mechanical friend and discover various secrets of the desolate world!
Start your journey now:
----This is a Demo----

Required Hardware: Oculus Quest 1 & 2

Open this link with your Occulus Quest to download:
https://www.oculus.com/experiences/quest/4465849756830113/
The Team: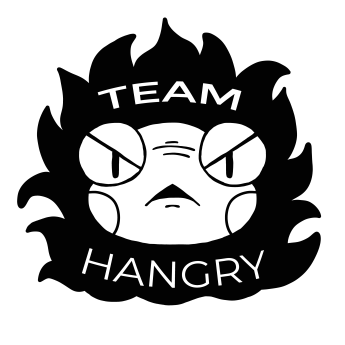 Team Hangry is a young Zurich-based ZHdK game design student duo comprised of
Lorenz Kleiser (Project Lead & Technical Lead)
Thanh Le (Project Lead & Management Lead)

For their newest project THAR -Secrets Underneath The Sand they collabed with fellow ZHdK students:
Yoshi Zigerli (Art Lead)
Floris Demandt (Sound Design Lead & Composer)

Ahmed Abdelghafar (Voice Actor)

Wanna know more about them hangry froggies?
https://teamhangry.carrd.co/
Originally this project was created during our Game Design studies at ZHdK and further developed in own time.
Thank you for playing our game and we would love to hear your feedback!
Stay hangry! 🐸